This is Orlando's Page!
Hope you like the pictures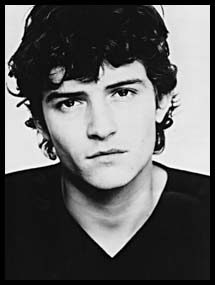 Black and white
Here is a great black and white photo of Orlando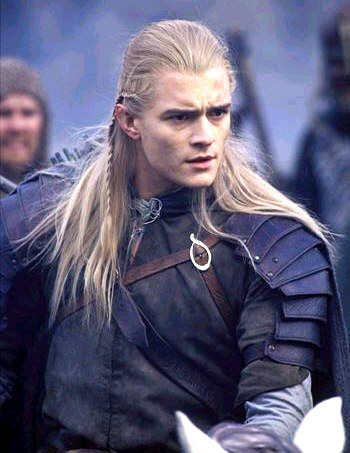 Legolas
Here is Orlando as Legolas in the great movie The Lord of the Rings; The Two Towers.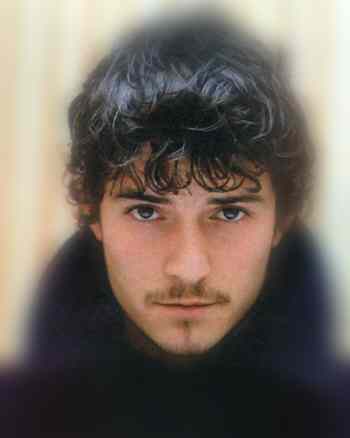 Great!
Here is a great picture of Orlando with a mustache!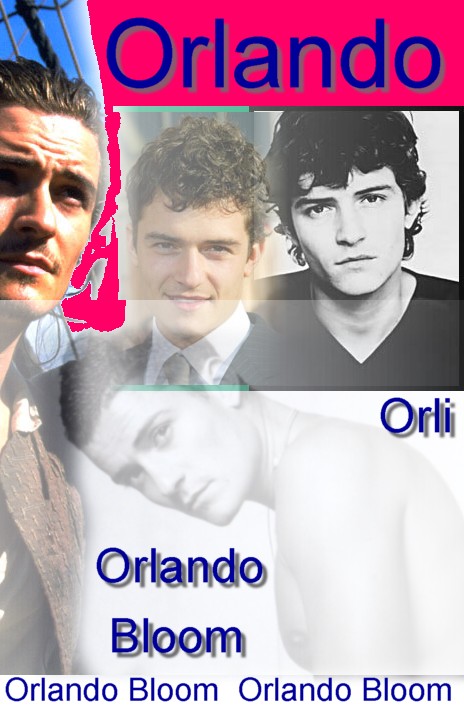 Shaved head
Here is a really good picture of Orlando with a shaved head. This picture was probably taken after Black Hawk Down or Lord Of the Rings when he was growing his hair back.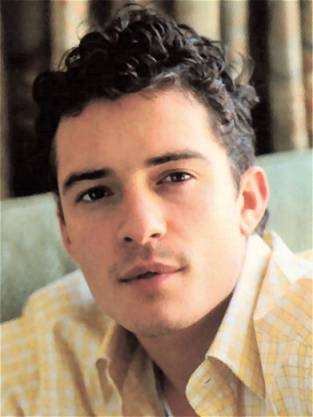 Yellow
Appariently Yellow is Orlandos favorite colour.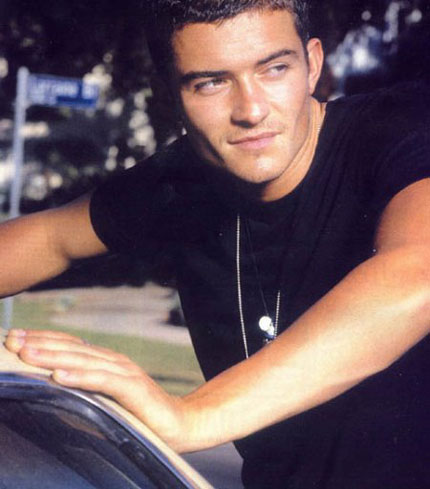 look at the car
That car is yellow and now we all know why!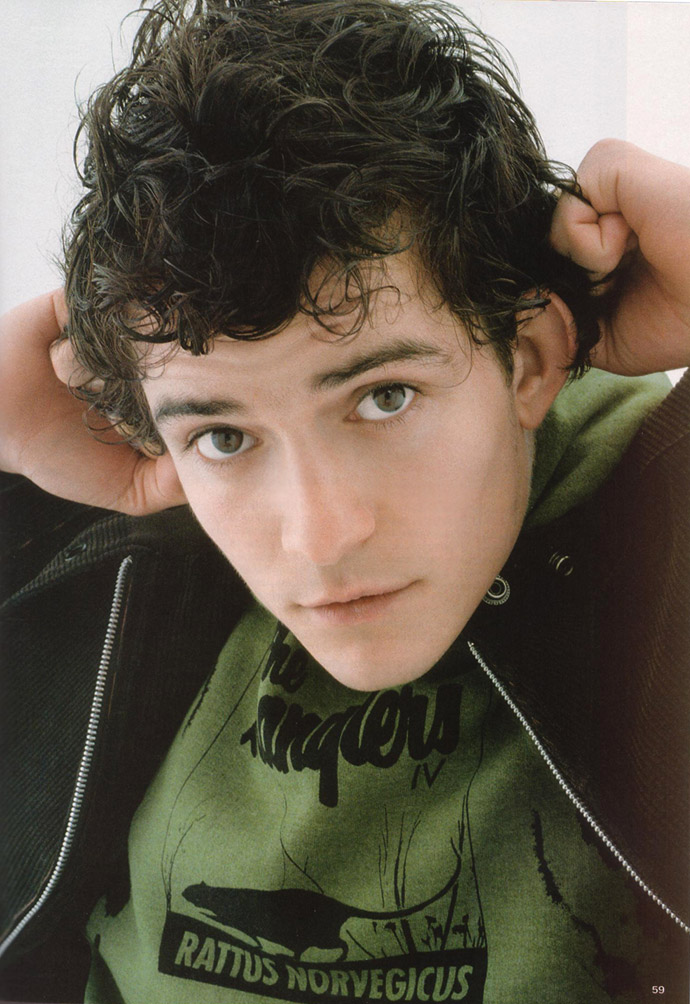 ORLANDO!
Here is a picture of Orli. He has been in many, many magazines. This one is from YM. My favorite magazine!