whats new in theaters
New in theaters is the movie Daredevil. Boys all around are raving about it. It was originaly a comic book written by Stan Lee who is also the creator os Spider-Man. Daredevil is supposed to be a great action movie and enjoyable to all people whom like Stan Lee creations.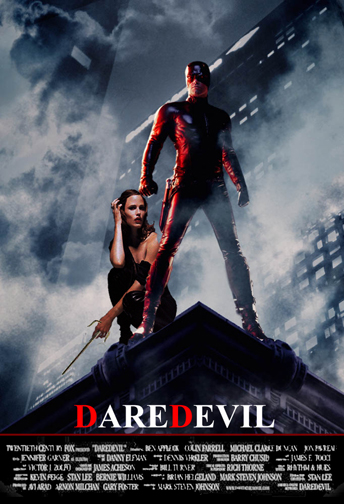 Another great movie
Anew movie is to come out that is supposed to be suitable for children. That movie is George and the dragon, which is staring my ultimate favorite young actor, Rollo Weeks! He plays a character named Wryn. Also in the movie is Piper Perabo, Micheal Clark Duncan, James Purefoy and Patrick Swayze. Once it comes out in theaters I will be the first one there to see it!